All about the Amputee e-card
An Amputee e-card is a discreet way of informing someone of your Amputee status without having to physically show them or explain whilst other people are nearby.
Many amputees are comfortable to display their prosthetic in public, whereas many others are not.
This e-card is a notification of amputee status, allowing those who see it to easily understand your physical circumstance.
* As an amputee you will be aware that an e-card could prove useful in numerous expected and unexpected situations.
Airports and Travelling Abroad are just two ways an e-card can prove its worth.
The e-card features both a forward facing and profile icon of your amputation type.
The e-card is emailed to you as a PNG image which can be uploaded to your mobile phone or tablet.
There is No Expiry Date written on the e-card.
The ' Notification of Amputee Status ' text is in English and copied above in a language of your choosing, this could be your National language or the language of a country you plan to visit.
' Notification of Amputee Status ' is written over the copyright free International Human Rights Logo.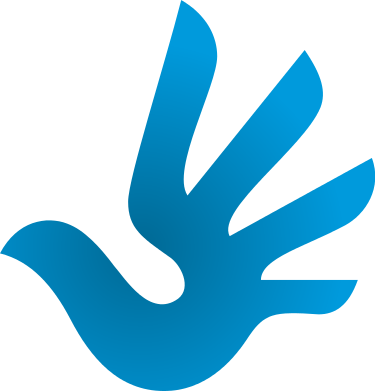 e-card cost is $9.90 US Dollar (USD) payable by PayPal. See Order Page for PayPal link.
Required Information for Amputee e-card. See Order Page for Form.
1: PayPal payment receipt / transaction number.
2: First name and Surname.
3: Amputation type and level ( below knee / above knee )
4: Amputation - Right or Left leg.
5: (Optional ) 'Notification of amputation status' text in which additional Language, for travel abroad or your National language.
6: ( Optional ) Passport Number
7: ( Optional ) Passport Style Photo ( Jpeg / PNG ) send to amp.ecard@protonmail.com
Copyright Concept / Design 2019-2020 ©Amputee e-card